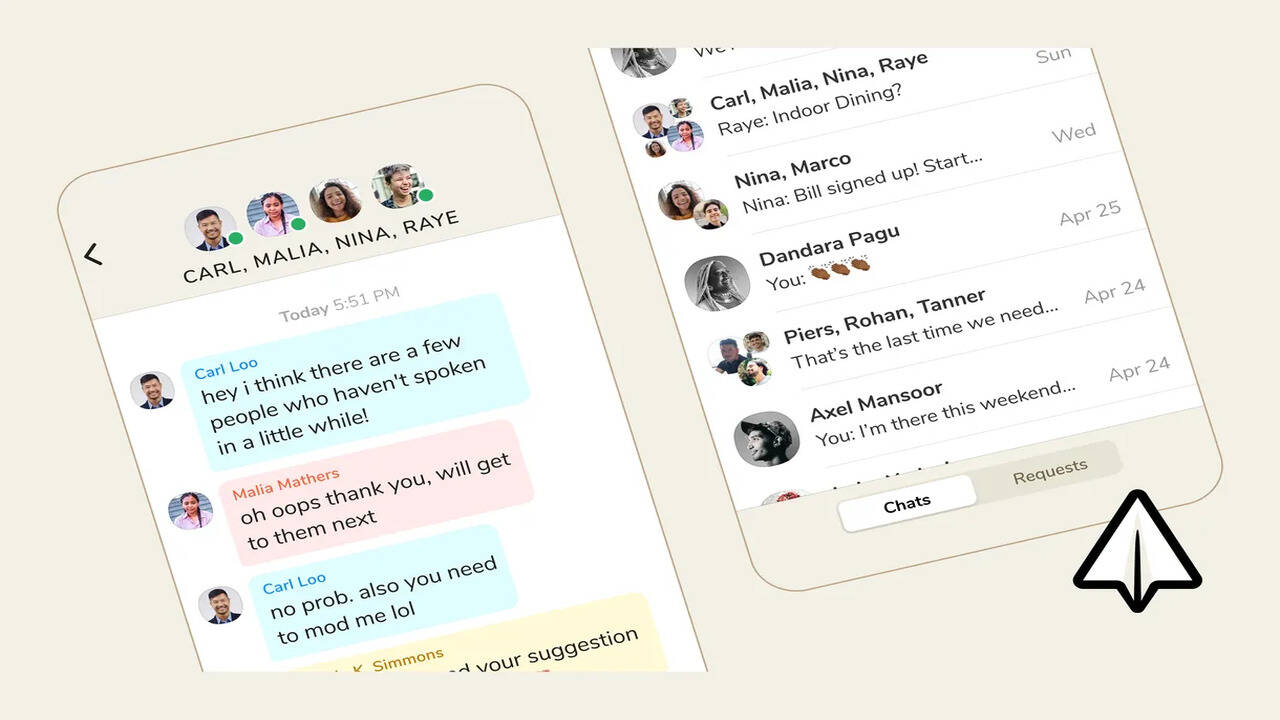 In a world of constant communication and increased reliance on technology, the need to ensure data privacy and security has become more important than ever. With the countless number of personal devices available to us and the growing number of online communication platforms, it's easy for us to forget the risks associated with sending private messages. In this article, we'll provide you with tips on how to prevent unauthorized access to your private message and ensure that your personal information is safe from cybercriminals.
Use Encrypted Messaging Apps
The first thing you can do to protect your private messages is to use messaging apps that offer end-to-end encryption. This means that only the sender and receiver of the message will have access to the contents of the communication. Examples of messaging apps that offer such encryption include WhatsApp, Signal, and iMessage. It's important to note that even with end-to-end encryption, there may be risks associated with the security of the devices used to send the messages.
Use Strong Passwords and Two-Factor Authentication
Having a strong password is crucial to securing your private messages. You should avoid using predictable passwords such as your name, birthdate, or even easily guessable keywords like "password". Instead, choose a password that is at least 8 characters long and a mix of uppercase and lowercase letters, numbers, and symbols. Additionally, setting up two-factor authentication on your accounts ensures that only you can access your apps and messages by requiring an extra layer of authentication on the devices you use.
Avoid Public Wi-Fi Networks
Public Wi-Fi networks are often unsecured and therefore a prime target for cybercriminals. It's better to avoid using public Wi-Fi networks when communicating private information. If you must use a public Wi-Fi network, ensure you're using a trusted virtual private network (VPN) that encrypts the data being transmitted. Also, avoid accessing financial information or making sensitive transactions while on a public Wi-Fi network.
Be Mindful of What You Share
It's important to think before you share personal information in your private messages. Don't share sensitive information such as social security numbers and banking details unless it's absolutely necessary. Additionally, beware of phishing scams that may trick you into revealing your personal information. When in doubt, it's always better to err on the side of caution and refrain from sharing any personal information via private messages.
Stay Up-to-Date and Educated
Cybercriminals are always looking for ways to exploit new vulnerabilities in the latest technology and software. It is important to regularly update apps, operating systems, and other software to ensure that any potential security weaknesses are addressed. Additionally, staying informed about the latest threats and scams through security-focused blogs and news sites can help you stay ahead of the curve and protect your private messages.
In conclusion, the safest way to communicate any private information is to avoid electronic communication altogether. However, this may not always be possible or practical, especially in today's world. By following the tips outlined above, you can reduce the risks associated with electronic communication and have peace of mind that your information is safe. Remember, staying vigilant, and taking appropriate precautionary measures can significantly reduce the vulnerability of your private information.