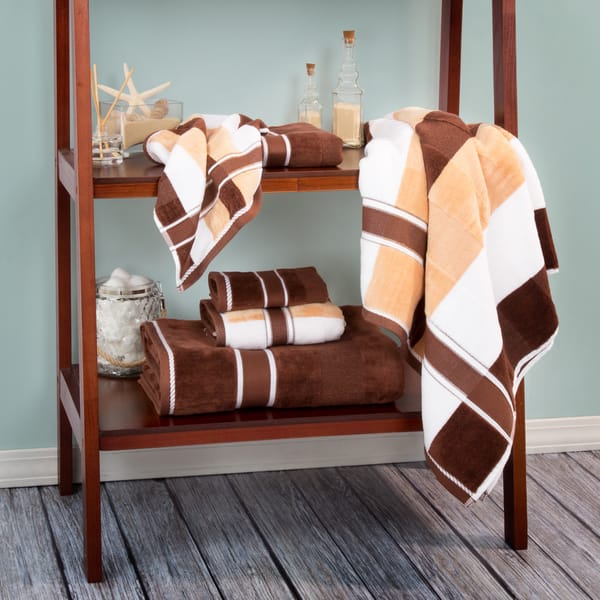 We all know how important it is to relax and take some time for ourselves. But sometimes it can be hard to find the time, or we just don't know how to unwind. Well, we have the perfect solution for you: bath bombs! Not only are they fun to watch fizz and dissolve in your tub, but they also have some great benefits for your skin and overall well-being. Keep reading to learn more about why you should relax with a bath bomb next time you need some me-time.
Relaxing with a Bath Bomb Can Improve Your Skin Health
One of the main benefits of using a bath bomb is that it can improve your skin health. When you add a bath bomb to your tub, the fizzing action releases essential oils and other ingredients that can nourish and moisturize your skin. For example, our Lavender Bath Bomb contains lavender oil, which is known for its calming and relaxing properties. It also contains shea butter and cocoa butter, which are both great for hydrating dry skin. So if you're looking for a way to pamper your skin, look no further than a bath bomb!
Bath Bombs Can Help Relieve Stress and Promote Relaxation
In today's fast-paced world, it's more important than ever to find ways to de-stress and relax. Fortunately, relaxing with a bath bomb can help with that! The soothing scents and luxurious ingredients in our bath bombs can help promote feelings of calmness and relaxation. So next time you're feeling stressed out, try taking a relaxing bath with one of our bath bombs. You'll be glad you did!
Bath Bombs Make Great Gifts!
If you're looking for a unique and thoughtful gift, look no further than a bath bomb! Our bath bombs make great gifts for birthdays, holidays, anniversaries, or any other special occasion. They're also perfect for anyone who could use some relaxation in their life. So if you're stuck on what to get someone, consider giving them the gift of relaxation with a luxurious bath bomb.
Bath bombs are small, round balls that fizz and dissolve when placed in water. They're typically made with baking soda, citric acid, and essential oils, and they can be infused with other ingredients like dried flowers or herbs. When you drop a bath bomb into your tub, it will start to fizz and release its soothing aromatherapy benefits into the air.
Relaxation: One of the most common reasons people use bath bombs is to relax. The fragrant essential oils and soothing colors can help to ease tension and stress, leaving you feeling refreshed and rejuvenated. If you're looking for a way to unwind after a long day, consider adding a bath bomb to your evening routine.
Additionally, the fragrances of bath bombs can help to lift your mood and bring a sense of calm. The combination of essential oils, salts, and other natural ingredients can provide an aromatherapy experience that will leave you feeling revitalized.
Bath bombs are also great for skin care. Many brands make their products with nourishing and moisturizing ingredients like shea butter, jojoba oil, and aloe vera. These natural elements can help to nourish and hydrate your skin while also providing a refreshing scent. For those with sensitive skin, some bath bombs contain oatmeal or baking soda to provide extra soothing benefits.
As you can see, there are many benefits to relaxing with a luxurious bath bomb. So next time you need to unwind, make sure to grab one of our bath bombs!